Get your content selling on auto-pilot
Data-Driven Content Strategy
Get a strategy powering all your content marketing efforts and turn strangers into your best clients 👀
Get new eyes on your business.
It is frustrating when you spend so much time creating AMAZING content, but still can't manage to convert a single client.
And the money, time, and resources that go into creating content are not to be forgotten. The thing is… it is a serious investment.
And it feels frustrating to see other brands getting amazing results when the only thing you hear is…
Crickets.
And truthfully, I understand your apprehension to continue investing in content marketing when you don't see results. I would feel reluctant to continue posting online too. 
Oh, and have you ever observed people on their phones waiting in line? Scroll. Scroll. Scroll. 
How can you really get their attention without sounding like a broken record? It feels overwhelming trying to get the sale when nobody is really listening.
Not to mention the confusion… Seriously, how many more sleazy marketing tactics are they going to invent? 
And you're probably asking: but isn't content creation the holy grail of the "new marketing era"? 
In other words, why are you doing everything right but still feel stagnant with your business growth?
The thing is… you need a content strategy. But surprisingly, not any content strategy. You need a strategy that fits your business, your target audience, and your goals. 
In short, you need a personalized strategy for your content marketing efforts.
After creating hundreds of pieces of content without seeing ANY result, a content strategy was the only thing that helped me reach 40,000 students online, sell a book and work with amazing clients. 
Listen, I want to help you grow your business and reach your ideal clients with a personalized content strategy, so you can confidently do what you do best.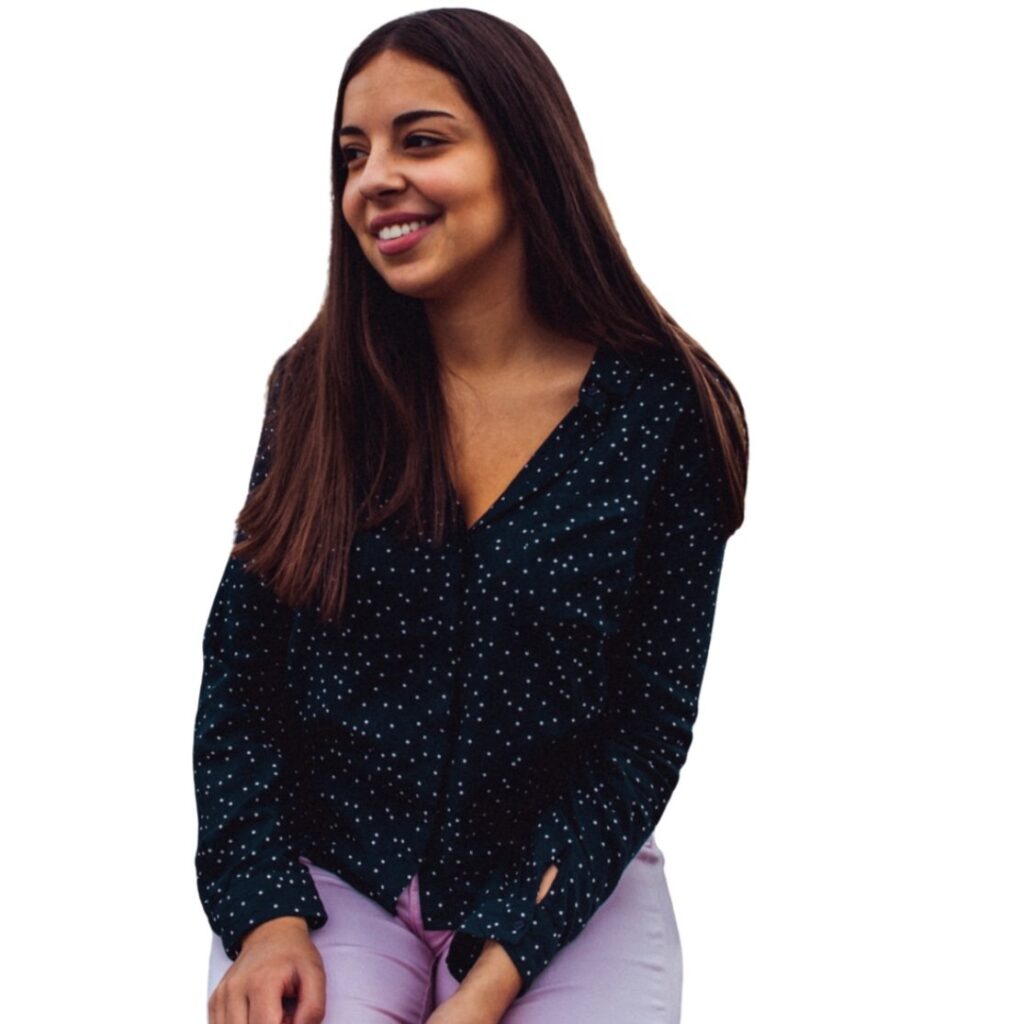 And in the meantime, you're wasting time creating content that does not move the needle in your business.
Not just time though… You are wasting a lot of money creating random blog essays that do ZERO for your growth.
And you're leaving money on the table by using social media to share random updates nobody wants to read. 
That's why I came up with a personalized content strategy that puts your content on steroids.
Introducing…
From Content Zero to Content Hero.
A personalized content strategy that guides all your content marketing efforts with ease.
It will take you from cluelessly posting content online to helping you turn strangers into clients.
"I highly recommend Filipa as a marketing strategist. Filipa has helped me considerably with building and growing my business, she is highly skilled and very professional. Anyone who needs assistance with growing their marketing plan should consult with Filipa for the excellent feedback, support, and recommendations."

— Neil Brown
1-1 calls with Filipa during the life of the project (average 1-3 months) so you can get tailored advice to your situation

Audience clarity sheet to always make sure you're speaking to the target audience in all your marketing efforts

Content strategy framework for content that converts strangers into clients

Content distribution template to apply to all of your future pieces of content

Tailored distribution opportunities for your business so you can take advantage of your marketing assets

Best practices social media video guide to master each social platform

Website and social media profiles review so you can take advantage of your existing marketing platforms to convert more

Personalized feedback for personal LinkedIn profiles.
"Cool… but what does all of this mean to my business?"
"Filipa helped me understand my business's pain points and gave me top-notch advice to take it to the next level. Filipa really knows what she is doing. I HIGHLY recommend you reach to her if you need help marketing your services!"

— Isaac Cardenas
After implementation, here's what you can expect:
✔ Stop feeling stagnant with your business growth
✔ Create content that resonates with your target audience without sounding like a broken record
✔ Prioritize what pieces of content should be created to move your business forward and turn strangers into your best clients
✔ Capitalize on your existing content assets to reach untapped audiences and let your content sell for you
✔ Stop feeling confused with all the sleazy tactics about social media marketing and implement the right strategy for your business
✔ Avoid the frustration of using social media without seeing any results due to a lack of optimization
✔ Confidently have your people (and you) selling by building a personal brand on LinkedIn. 
Oh, it does not cost you €80,000.
Did you know that hiring a content strategist can cost upward of €80,000 a year? 
Yup… that's another level of commitment. 
I won't charge you even close to that much.
Shhh.
There is a limit to the number of clients I can work with! Once I reach that limit I can't take any more for the given month.
So, it's better to book a call sooner than later!
And to make this decision as risk-free as possible for you and for me, I want to hop on a call with you before closing any deal. 
"Filipa is a fantastic personal branding strategist for entrepreneurs who are just starting out on their own or thinking to take their business to the next level.""

— Adele Chee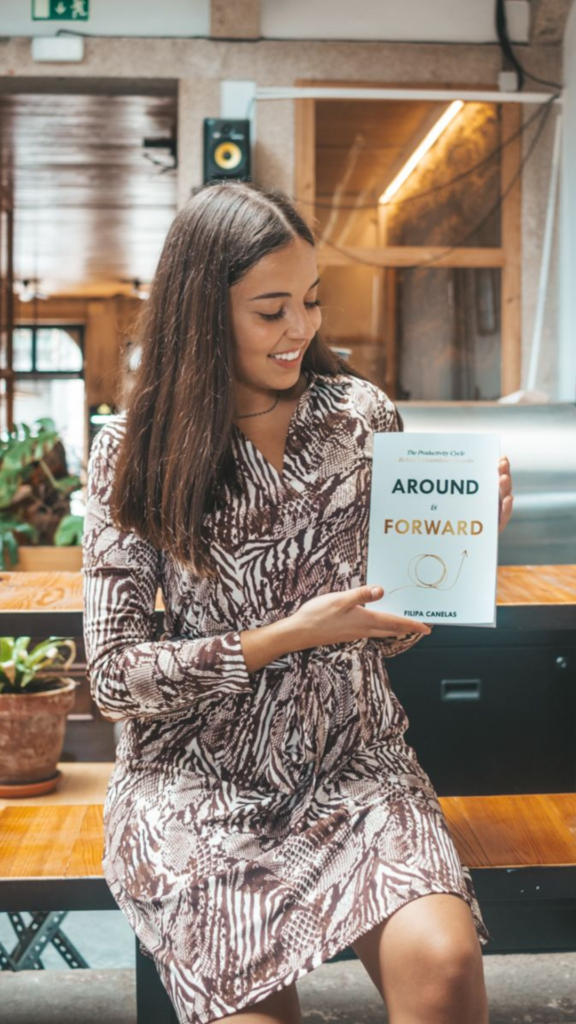 From Zero to Content Hero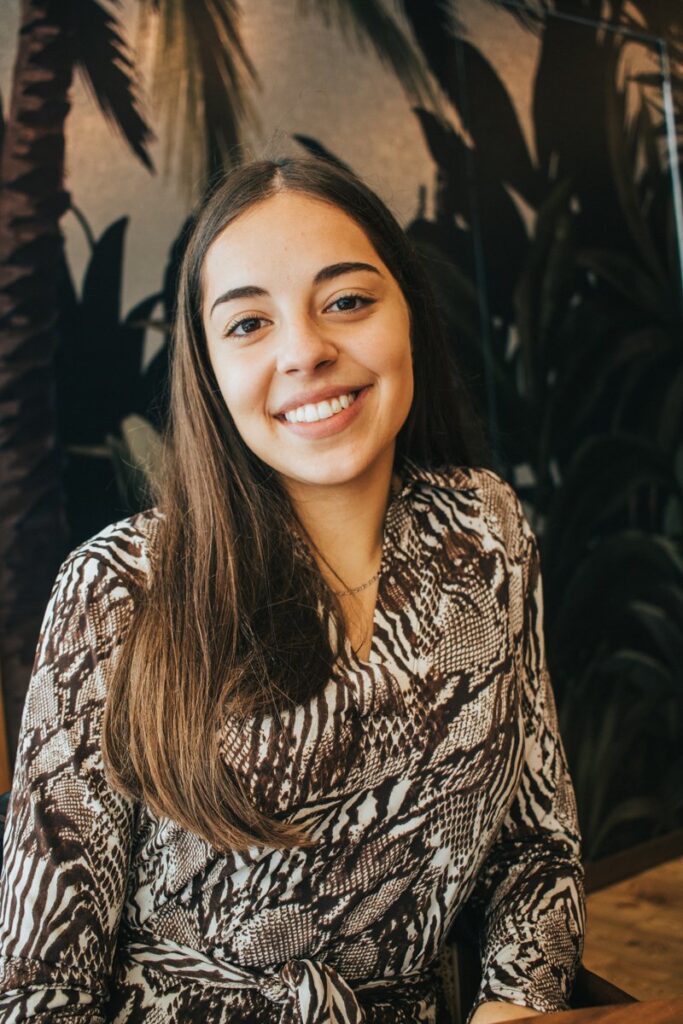 Book a call with me so we can discuss all the details before getting to work!