I'm on a mission to help brands convert strangers into raving fans
Get new eyes on your business.
How would your business change if you could convert clients with your content? No need to bore them with your cold calls. Or apply lousy persuasion tactics you've read on Buzzfeed.
Imagine having your content speak for your business and promoting your offer on auto-pilot. How AWESOME would that be for your growth?
Able-academy is on a mission to help your brand convert strangers into raving fans. How? 
By developing a personalized content strategy for your business. And when I say personalized for you, I mean it.
I will put your company's shirt on if you send me one. I'll be your #1 fan. 
"That's cool… but who are you anyway?"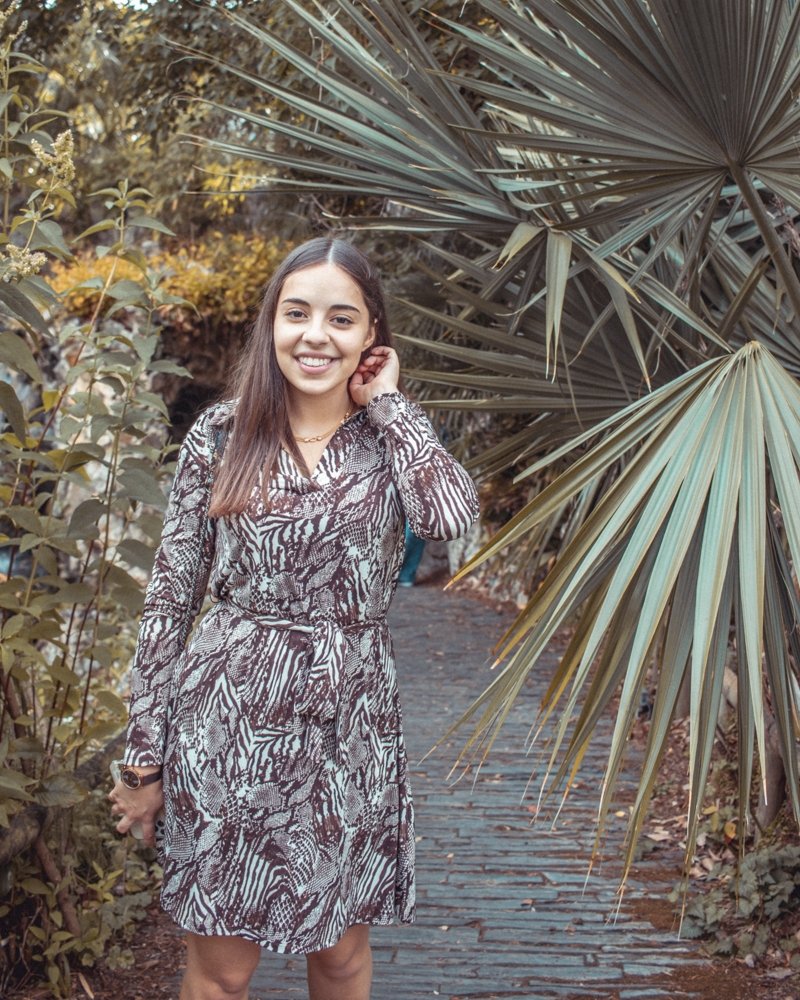 Hi, again. I'm Filipa Canelas!
And content is my jam!
I've been starting businesses, failing in the process, and publishing a LOT of content.
And that was the only way I could reach Fortune 500 companies, write and market a productivity book and teach 40,000 students online… Just through the power of content marketing.
Oh… but before all of this?
I had this idea for an online course. I knew it was going to be a freaking blast.
The details of the product, the curriculum, the whole experience. Even the price was tempting.
I was so confident in the whole thing… And I've been excited for that moment for a long, long time. 
In short, I was ready to make the launch of my digital product a success. There was nothing that could go wrong. Or so I thought… 
Nobody bought the freaking course… Zero. Crickets. Rien de rien.
So, what went wrong? 
Actually, a lot.
But long story short, there was no content strategy.
So I made it my goal to fully understand content marketing and distribution strategies.
And I created Zero to Content Hero because it was exactly what I needed.
The best part?
I can work with great brands and still spend time reading non-fiction books, traveling to the cheapest Ryanair's locations, and eating Nutella waffles.
Does this make me an introvert?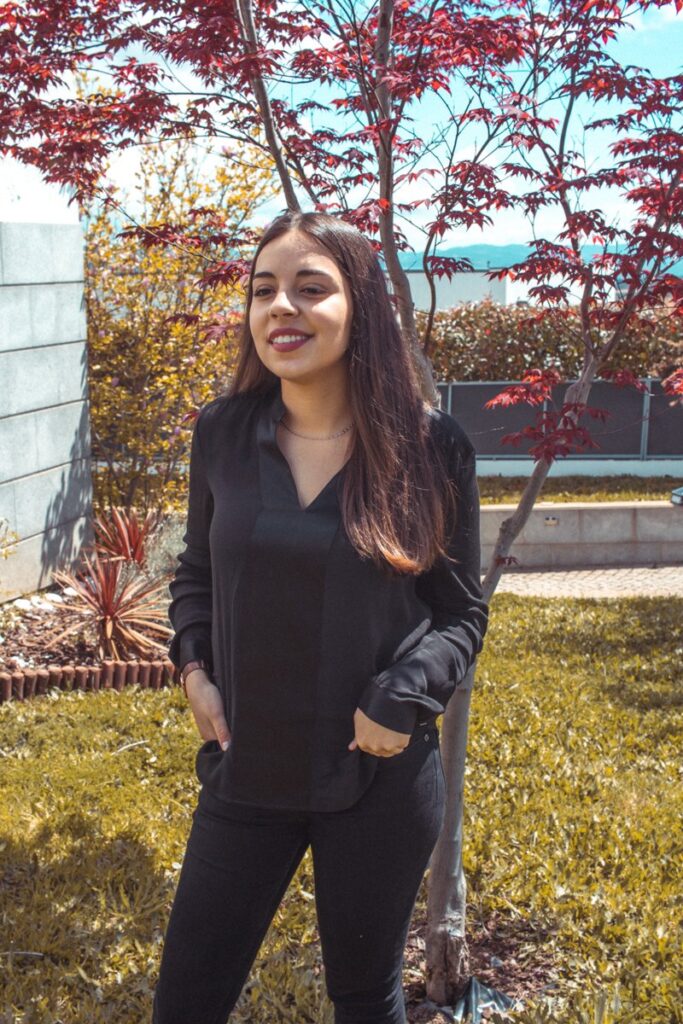 I love meaningful conversations. Shoot me a message!