Content Strategy | Content Creation
Publish content that aligns with your goals and closes deals on auto-pilot.
We help B2B start-ups fuel business growth with a personalized content strategy and content writing that converts.
Let our process do the magic.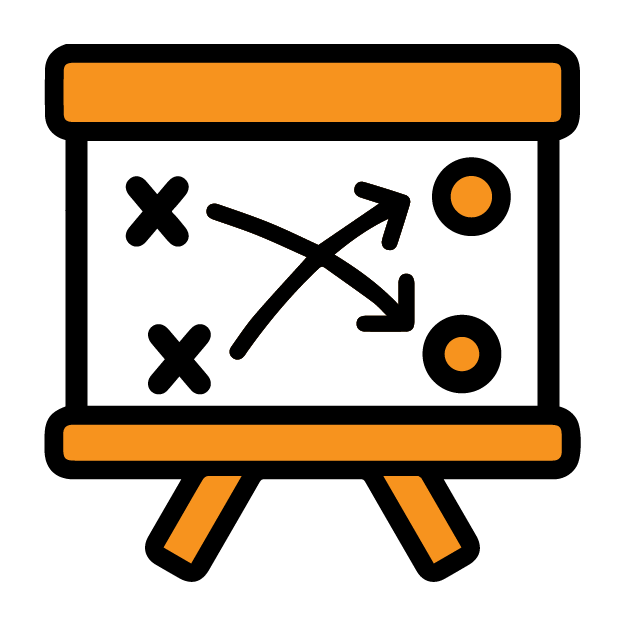 Clarify it.
Helplessly posting content with no conversions? It is not enough to create content. You must first have a tailored strategy.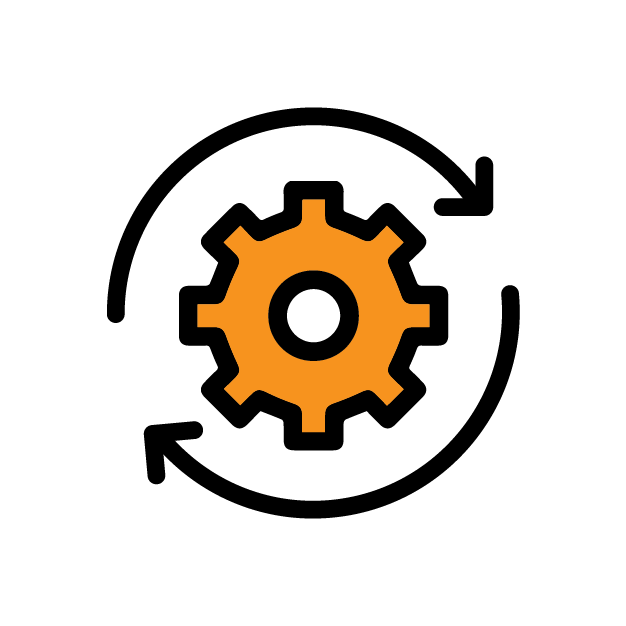 Communicate it.
Tired of looking desperate convincing people about your product? You don't need to. With the right words, content closes deals for you.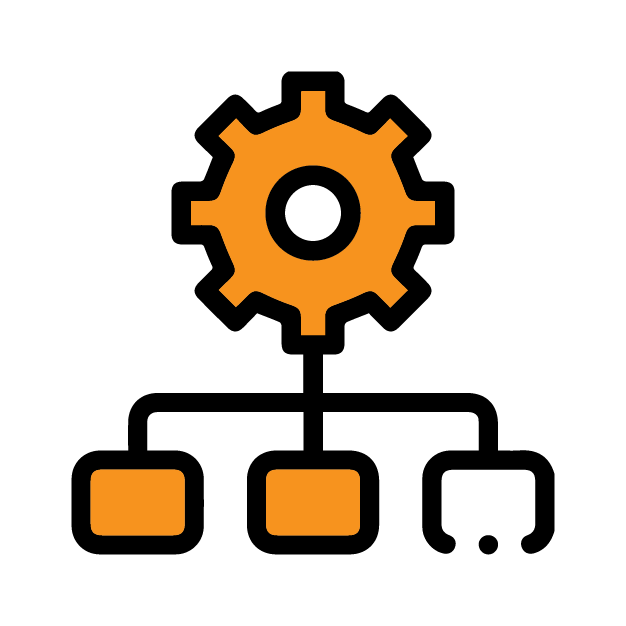 Spread it.
Frustrated with lack of traffic and conversions? Distribute your content across the web, leverage your efforts, and unlock growth.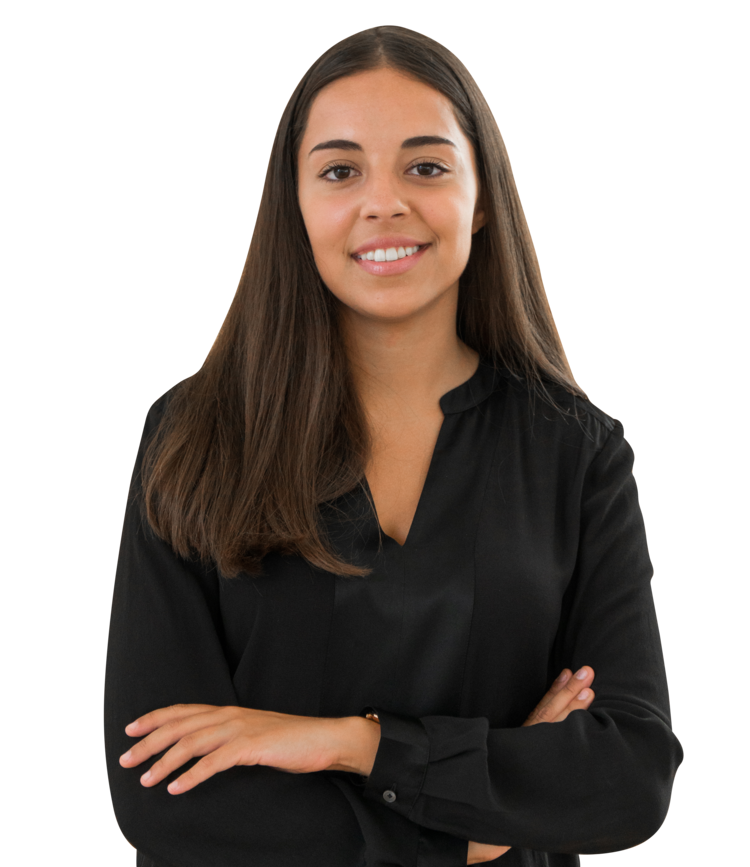 Plan. Create. Distribute.
Are you tired of creating content and hearing crickets?
You've invested in content to get more exposure, leads, and sales. But no one's reading your blog posts, watching your videos, or sharing updates on social media.
All your effort is wasted.
But it's not your content that is failing. It's the strategy.
We empower brands to develop a highly effective content strategy, so all the content you publish hits your target audience the right way.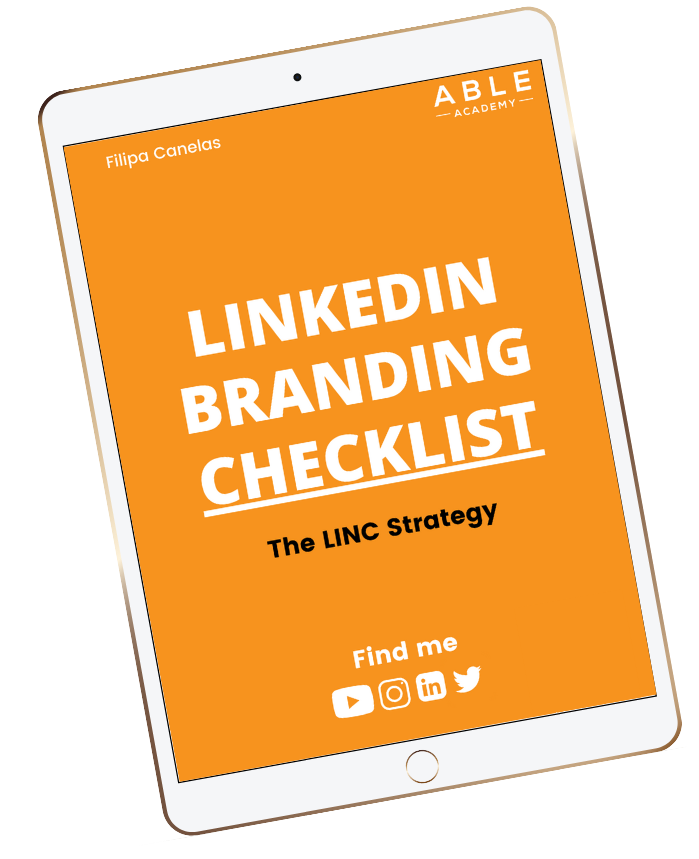 Want my Checklist for Building a Brand on LinkedIn?
My 4-part strategy for a successful LinkedIn brand.
It feels good to work with the best.
Thighly recommend Filipa as a marketing strategist. Filipa has helped me considerably with building and growing my business, she is highly skilled and very professional. Anyone who needs assistance with growing their marketing plan should consult with Filipa for the excellent feedback, support, and recommendations.
NEIL BROWN
Filipa is a fantastic personal branding strategist for entrepreneurs who are just starting out on their own or thinking to take their business to the next level. Her high energy and beautiful personality makes her so much fun to work with. I highly recommend Filipa.
ADELE CHEE
Filipa helped me growing my Linkedin and as a result I was able to get more clients through Linkedin.
JHALAK CHUTANI
No more publish and ... crickets.
Get a personalized content strategy for brand awareness, lead acquisition, and effective conversions.