LinkedIn Premium Ghostwriting & Educational Email Courses
Your B2B
tech
startup deserves better content (and closed deals)
Fuel your demand generation activities with content that's aligned with your business goals, drives conversions and captures your essence. 
The Organic Engine Does Magic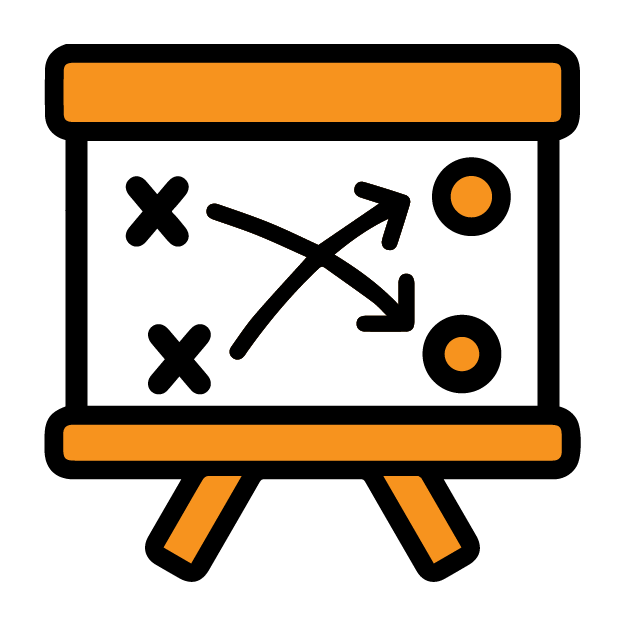 Clarify it.
Helplessly posting content with no conversions? It is not enough to create content. You must first have a tailored strategy.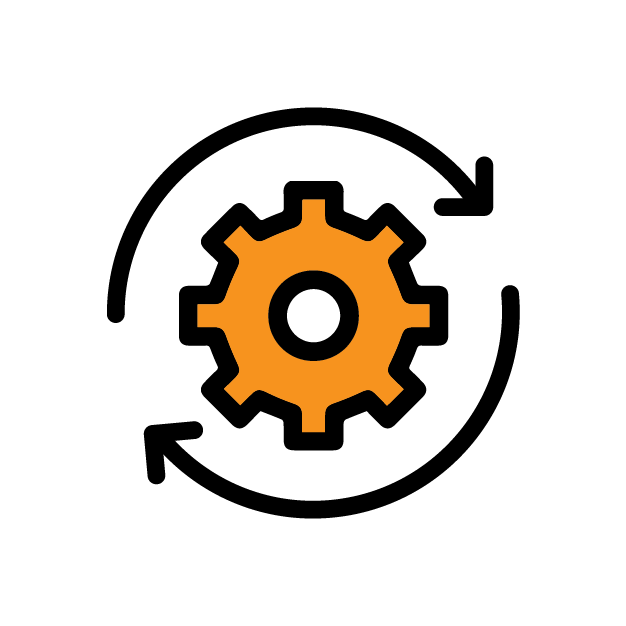 Communicate it.
Tired of looking desperate convincing people about your product? You don't need to. With the right words, content closes deals for you.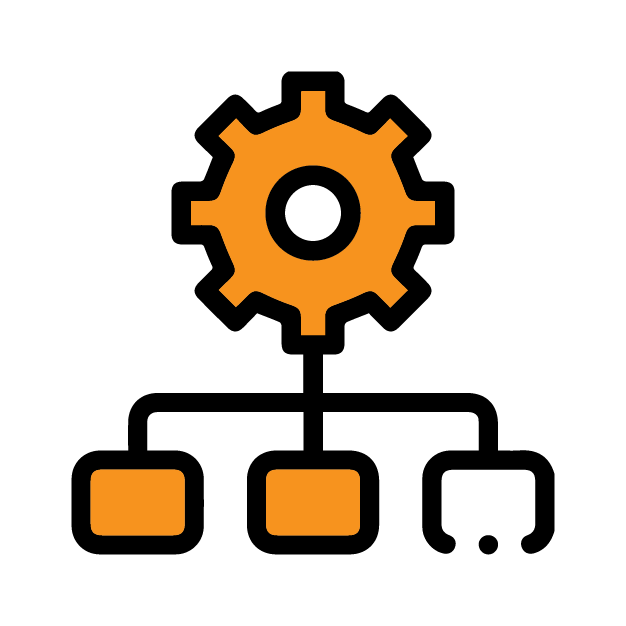 Spread it.
Frustrated with lack of traffic and conversions? Distribute your content across the web, leverage your efforts, and unlock growth.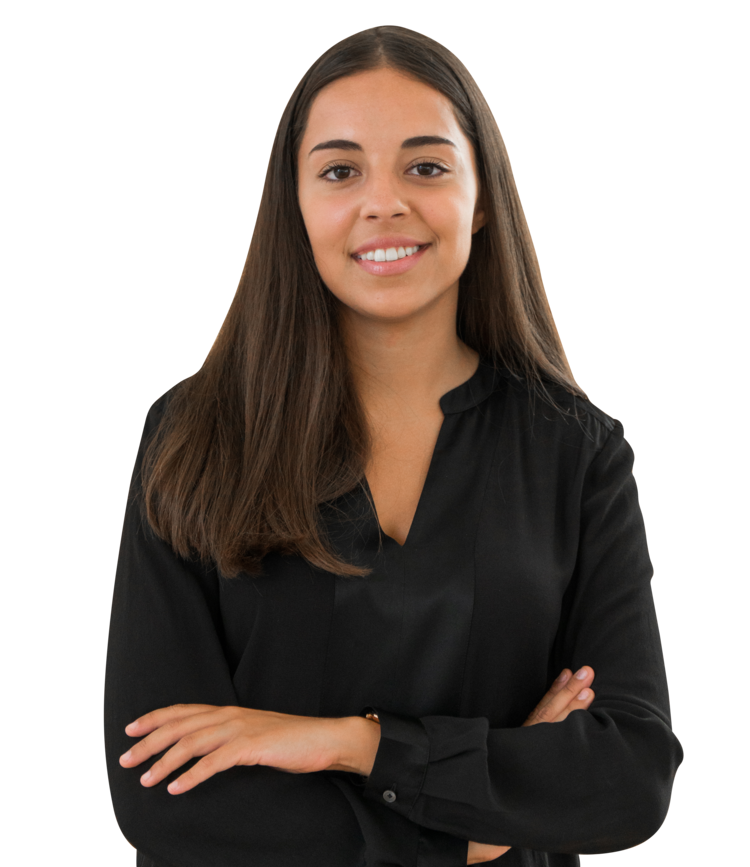 Plan. Create. Distribute.
Are you tired of creating content and hearing crickets?
You've invested in content to get more exposure, leads, and sales. But no one's reading your blog posts, watching your videos, or sharing updates on social media.
All your effort is wasted.
But it's not your content that is failing. It's the strategy.
We empower brands to develop a highly effective content strategy, so all the content you publish hits your target audience the right way.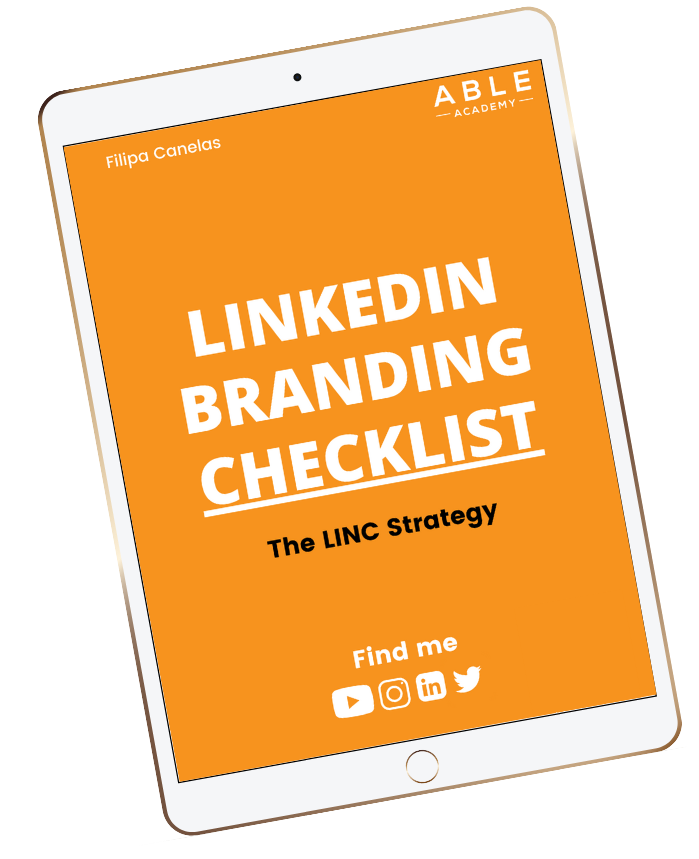 Want my Checklist for Building a Brand on LinkedIn?
My 4-part strategy for a successful LinkedIn brand.
It feels good to work with the best
Working with Filipa has allowed me to scale my social presence, put structure and consistency towards my social posts, and have conversations online with folks from our industry. Filipa's expertise, process, and dedication have exceeded my expectations. Highly recommended
Gil Allouche
CEO @ metadata.io
No more publish and ... crickets.
Get a personalized content strategy for brand awareness, lead acquisition, and effective conversions.